Conference Note
The status of the global economy is precarious. Emerging trends like globalization, technological advancement, and climate change present businesses and governments new opportunities and challenges. Future predictions are becoming more and more challenging due to factors including political unpredictability, trade conflicts, and financial volatility.
The emerging trends and uncertainties in today's economies will be discussed at this conference. The conference will host academic stalwarts, global business leaders, and decorated bureaucrats as speakers who will discuss the most recent discoveries and perceptions on these topics. The conference will also feature paper presentations, seminars, workshops and panel discussions on navigating the benefits and challenges of the global economy.
This conference will provide a valuable opportunity to learn about the emerging trends and uncertainties of modern economies. The speakers and panelists will share their insights on the latest research and developments, and the discussions will surely generate new ideas and perspectives. I encourage you to register for the conference and join us in this important dialogue.
Key Themes
Globalization and the rise of new economic powers
Technological innovation and the Fourth Industrial Revolution
Climate change and the transition to a low-carbon economy
Political instability and the threat of populism
Future of work and Labour economics
Trade wars and the future of global trade
Financial volatility and the risk of a global recession
Paper Invitation and submission guidelines (10 papers to be selected)
All manuscripts will be subjected to double-blind peer-review and are expected to meet the scientific criteria of novelty and academic excellence.
The submitting author is responsible for ensuring that the article's publication has been approved by all other co-authors and takes responsibility for the paper during submission and peer review.
Language

The text should be in English, American or British usage is accepted, but not a mixture of both.
Authors who feel their English language manuscript may require editing to eliminate possible grammatical or spelling errors and to conform to correct scientific English may wish to use relevant editing apps or service.

Academic Ethics

Articles submitted to the conference should report original and previously unpublished findings. Following the ethical conduct is very critical in the academic world. Hence, any act of plagiarism will not be tolerated. If an author is found to commit an act of plagiarism, the submission will be automatically dismissed.

Submission Method

Please send your paper via Online Submission Form https://forms.gle/Ub3f3MLg8VLGAYGp6.
Should you have any questions about the submission, please contact us at vidyam23@iitk.ac.in.

Evaluation Process

All papers will be subjected to double blind peer-reviews. Relevancy, structure, research method, ethical conducts, language standard, innovativeness, references, hypothesis, result presentation, proficiency, format, amongst many other factors are considered for the evaluation process.
Papers that are accepted will be published in the Conference Proceedings/Book.

Instructions for the oral presentation

The length of the presentation should be around 20 minutes. You can use any form of presentation you wish, we provide you with the necessary equipment upon request. Make sure you attend the conference a bit earlier to prepare the props.

Travel Reimbursements

The top three presenters will be reimbursed for their travel fees for up to two authors per paper. The reimbursement shall be equivalent to the fare of a third AC or actual travel cost (whichever is lower). Upon submission of relevant documents, reimbursements shall be processed within 10-15 working days after the event.
Key Dates
3rd October 2023
Abstract Submission
31st October 2023
Full Paper Submission
Speakers
Prof. Viral Acharya, PhD
(New York University, Former Deputy Governor RBI, Author)
Tushar Desai
(FIS Global)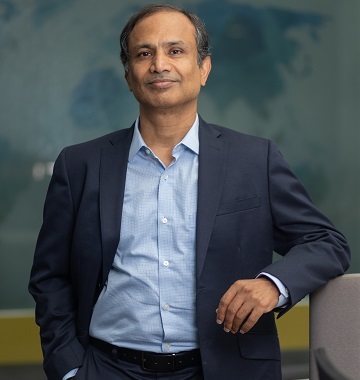 Rajan Sethuraman
(Letentview Analytics, CEO)
Dr. Ajay Kumar
(Former Defense Secretary GOI)
Lena Schipper
(South Asia Bureau Chief, The Economist)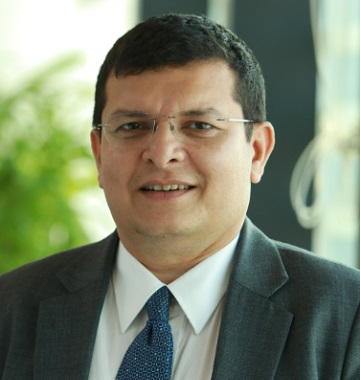 Himanish Chaudhuri
(Partner, Financial Services,
Deloitte)
Dr. Shamika Ravi
(Economic Advisory Committee
– Prime Minister)
Nilesh Shah
(Kotak Asset Management Co. Ltd., Managing Director)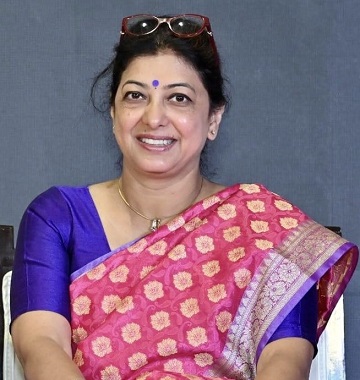 Dr. Ananta Raghuvanshi
(NAREDCO, Mahi, President)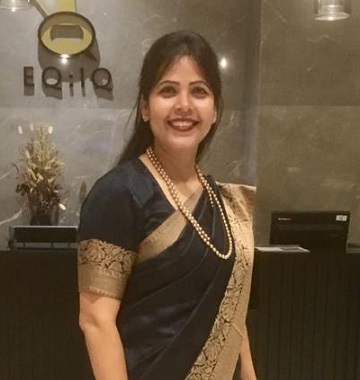 Shobha Pandey
(Senior General Manager Human Resources, John Deere)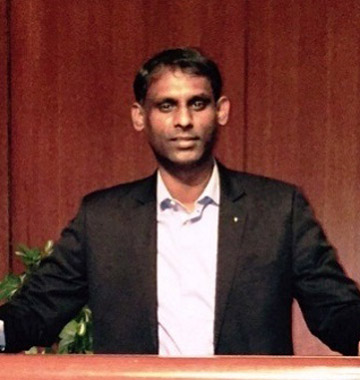 Vikas Manwatkar
(Director, Global Sourcing Solutions, Cargill)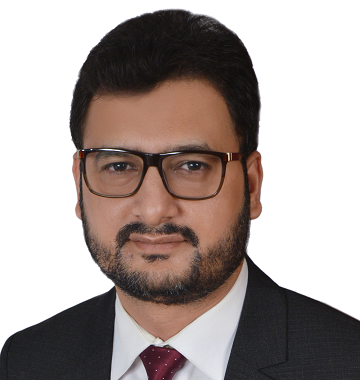 Pavit Singh Katoch
(General Counsel, Inshorts)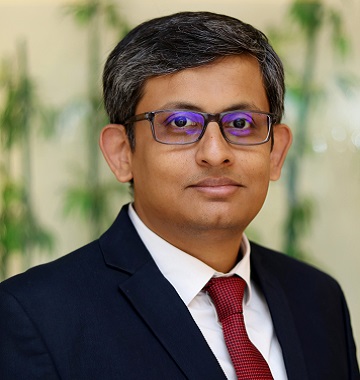 Suchintan Chatterjee
(Partner, Consulting (DCM, Digital Customer), Deloitte)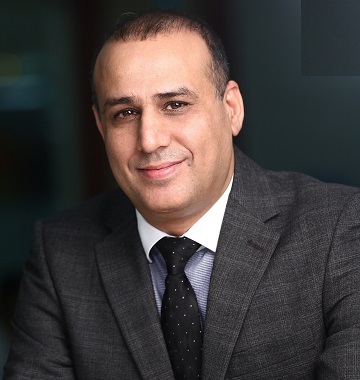 Dhiraj Relli
(Chief Executive Officer, HDFC Securities)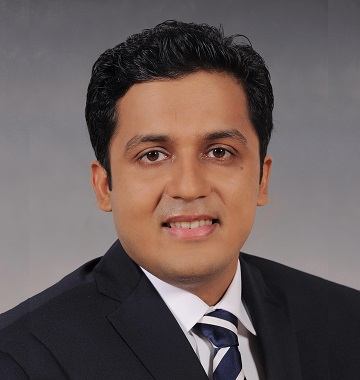 Mudit Mehrotra
(Director of CCIB Model Development SPC CCIB CPM, Standard Chartered Bank)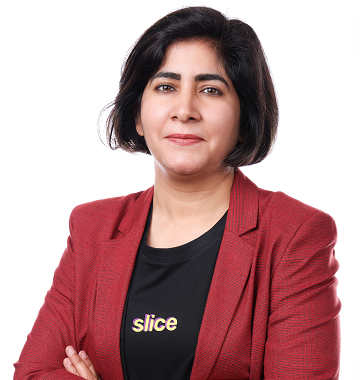 Bhawna Sangwan
(Chief Legal and Strategy Officer, Slice)
Kanishk
(Director Legal, India and South Asia, Uber)
Professor Sanjay Singh
(IIM Lucknow)
Professor Shalabh Kumar
((DOAA) IIT Kanpur)
Sombit Bhattacharya
(Senior Vice President, Sud Life)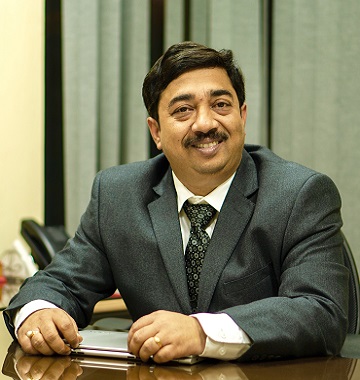 Professor Amitabh Bandyopadhyay
(KENT chair for entrepreneurship & innovation, IIT Kanpur)
Conference Convenor
Prof. Vimal Kumar, PhD
(HOD Department of Economics, IITK)
Conference Co-Convenor
Prof. Wasim Ahmad, PhD
(Department of Economics, IITK)
Organizing Committee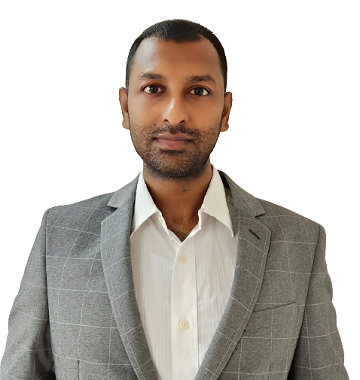 Md Baktiyar Rahman
Saurabh Kumar
Ritu Singh
Sponsors
Contact Us
Address
IIT Kanpur G66M+W5J, Kalyanpur, Kanpur, Uttar Pradesh 208016