NIDHI-PRAYAS PROGRAM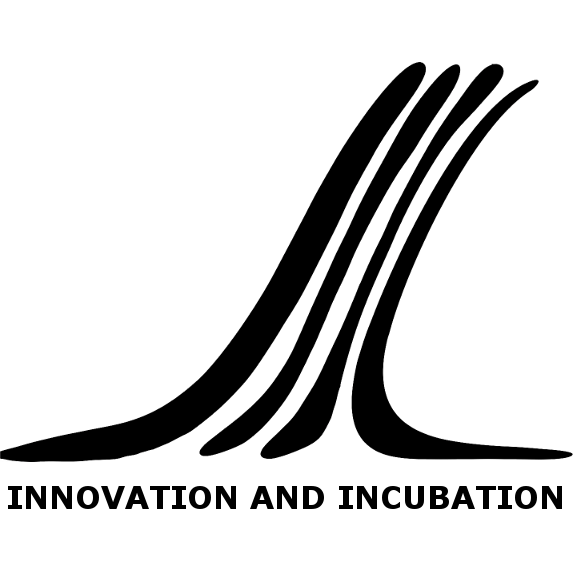 What is NIDHI-PRAYAS?
NIDHI-PRAYAS is National Initiative for Developing and Harnessing Innovation PRomoting and Accelerating Young and ASpiring Innovators & startups.
SIIC, IIT Kanpur will facilitate prototype funding to an innovator for a maximum amount of Rs. 10 lakhs via this program.
A dedicated fabrication lab facility in IIT Kanpur campus will be available to the innovators for developing their prototype.



PROGRAM OBJECTIVES
To enable translation of an innovative idea to a prototype
To provide a platform for faster experimentation and modify approaches in the idea to market journey
To generate innovative solutions relevant to the local and global problems
To attract a large number of youth who demonstrates problem solving zeal and abilities
To work on their new technology/knowledge/innovation based startups
To enhance the pipeline in terms of quality and quantity of innovative startups to the incubators