Accommodation
---
Efforts shall be made to accommodate delegates inside the campus. Allocation shall be on first come first serve basis and shall involve a payment.

All delegates who wish to request for on campus accommodation kindly fill the google form. Please refer to the following link for tarrifs in campus visitors' hostels under different categories. (Tarrifs details)
---
There are star city hotels namely, hotel Landmark (website:
www.thehotellandmark.com
) and hotel Royal Cliff (website:
www.hotelroyalcliff.com
) which are recommended and wherefrom, daily transport to the venue shall be available. Delegates willing to stay in hotels should get in touch with the same directly.
Hotel Landmark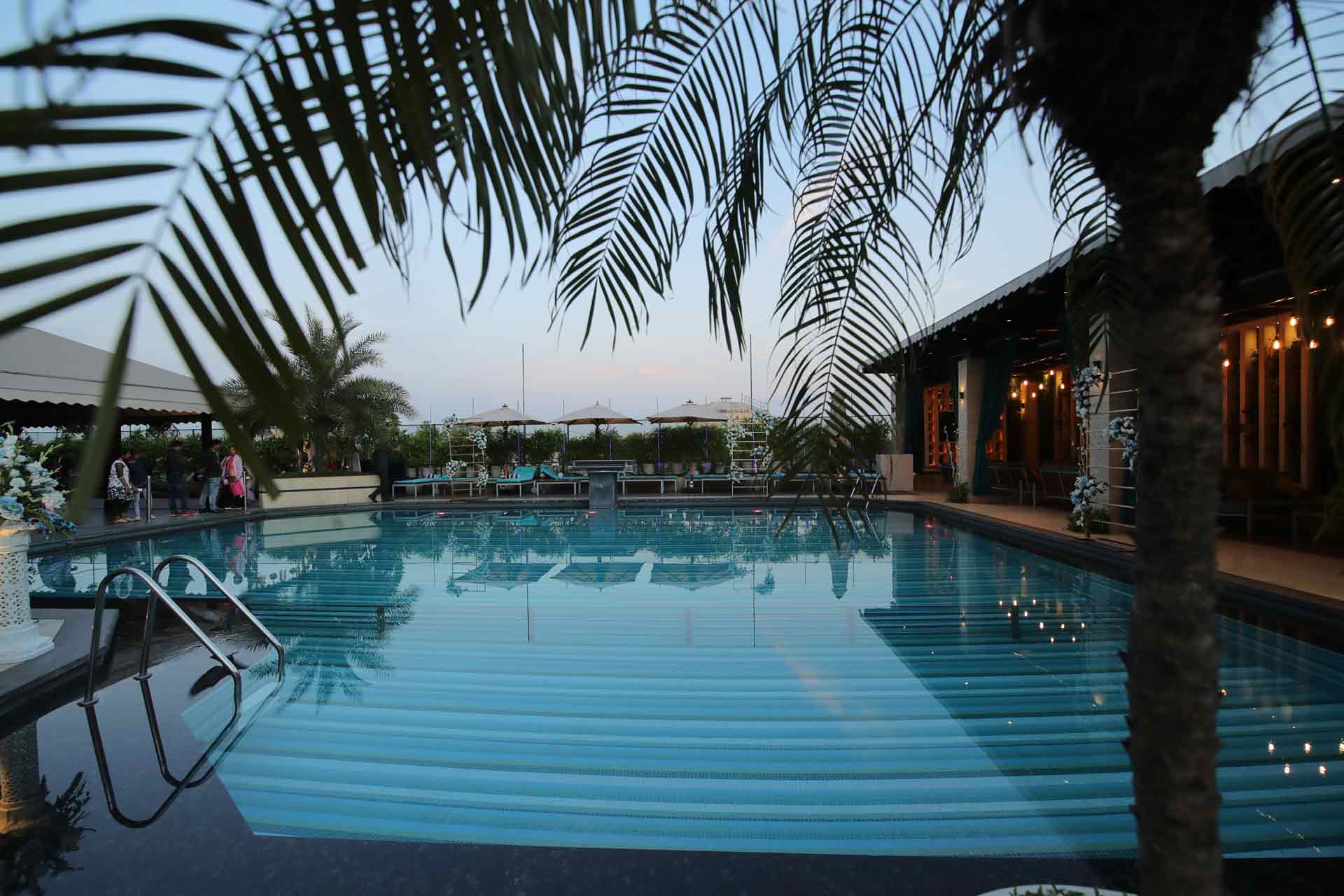 Hotel Royal Cliff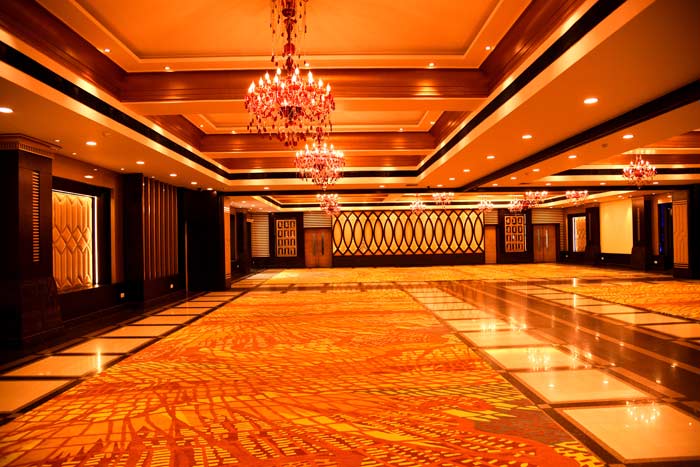 About Kanpur
Kanpur, the second largest industrial city in North India is famous for leather and cotton industries. During British Raj, Kanpur used to be known as the Manchester of the East. It is the economic capital of the state of Uttar Pradesh and is located on the banks of the river Ganges. Kanpur has a rich heritage and appears frequently in Indian mythology, both in the Ramayana and the Mahabharata. Kanpur and adjoining areas mainly, Jhansi and Lucknow, were the epicenters during the first Indian war of independence in 1857.
Weather in December
Winter spreads from November to January and is the best time of the year to be in and around Kanpur. During the time the conference is held, day time temperature is expected around 20 to 25 oC; nights would be little cooler, between 8 to 10 oC. Light woolen cloth is recommended.
Sight Seeing (Places near to Kanpur)
| | | | |
| --- | --- | --- | --- |
| Lucknow | Agra (Tajmahal) | Varanasi | Khajuraho |