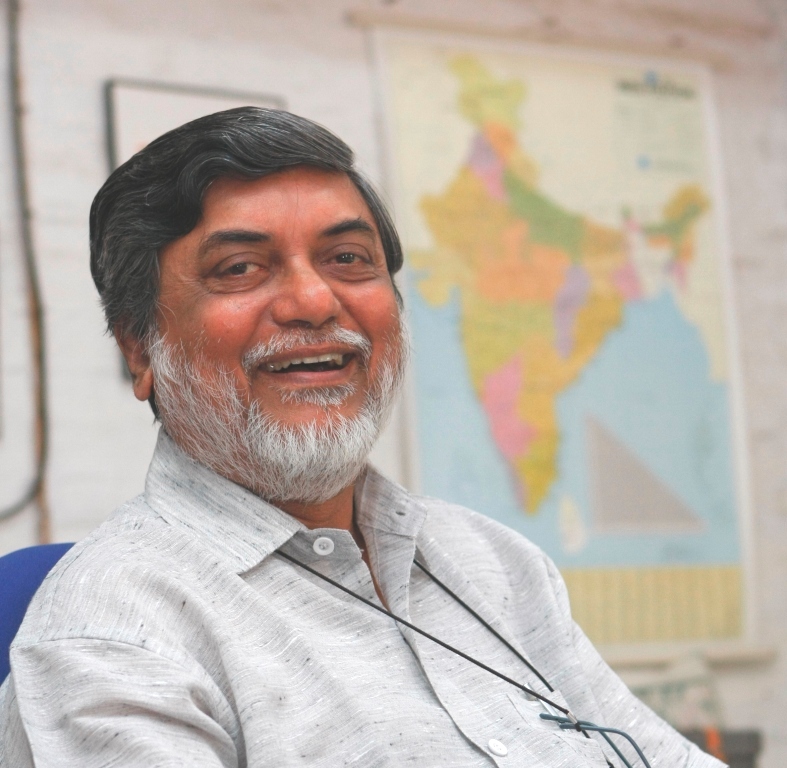 Dr. Anil K. Rajvanshi (BT/MT/ME/1972/1974)
Dr. Anil K. Rajvanshi reminisces about his seven years in IITK (1967 – 1974). In part -1 of the series, Dr. Rajvanshi gives a very vivid description of his first impressions of the Institute, talks about IBM 1620 in the Computer Centre, and the TV Centre that was run by Dr. M.M. Choudhari.
I joined IIT Kanpur in the summer of 1967. Based on my Joint Entrance Examination (JEE) rank, 29, I got my choice of branch – mechanical engineering. In those days, hostel allotment was based on JEE ranking and two students were allotted one room. I was in Hall II. Fourth and fifth year students stayed in Hall I and all post-graduates in Hall IV. Recently when I went to give a lecture in the Institute, I found out to my utter surprise that three students now shared one room!

In those times, IIT Kanpur had merit-cum-means scholarships that were given to meritorious students with very limited financial means to provide monetary assistance to take care of their educational expenses. I applied for it but it turned out that since my mother's meagre income as a school teacher was above the poverty line, my scholarship application was rejected. I was fully aware of the financial situation of my family as the household ran mostly on my mother's income (my father did not have a permanent job) hence, it would break my heart to ask my parents for undergraduate tuition fees. Luckily, I got scholarships for my M.Tech, and the Government of India funded my doctorate studies at University of Florida, USA. I was quite relieved as it considerably helped ease the financial burden of my parents.

In the late 1960s, IIT Kanpur campus was still a work in progress. It was quite an arid and barren area with just a few trees around. If I remember correctly, it used to be very hot during summers, and going from one building to another or to the halls in scorching heat was not a pleasant experience at all. Besides, all our lab classes used to take place in the afternoons. The hot weather together with the radiative heat from the asbestos corrugated roof of the workshop was unbearable. The campus has over the years become very green. Whenever I visit my Alma mater, the natural beauty just takes my breath away. Diverse flora and fauna increases the beauty of the campus manifolds. It is a sheer joy to walk around the campus while listening to the chirpings of birds. The lush green surroundings of the campus can now be easily equated with any of the US university campuses. Back then, the whole campus was open - no walls, no security. The walls came in the late 1970s and security services in Halls and around the campus later on. The Institute is now completely gated and the presence of security guards is visible all around.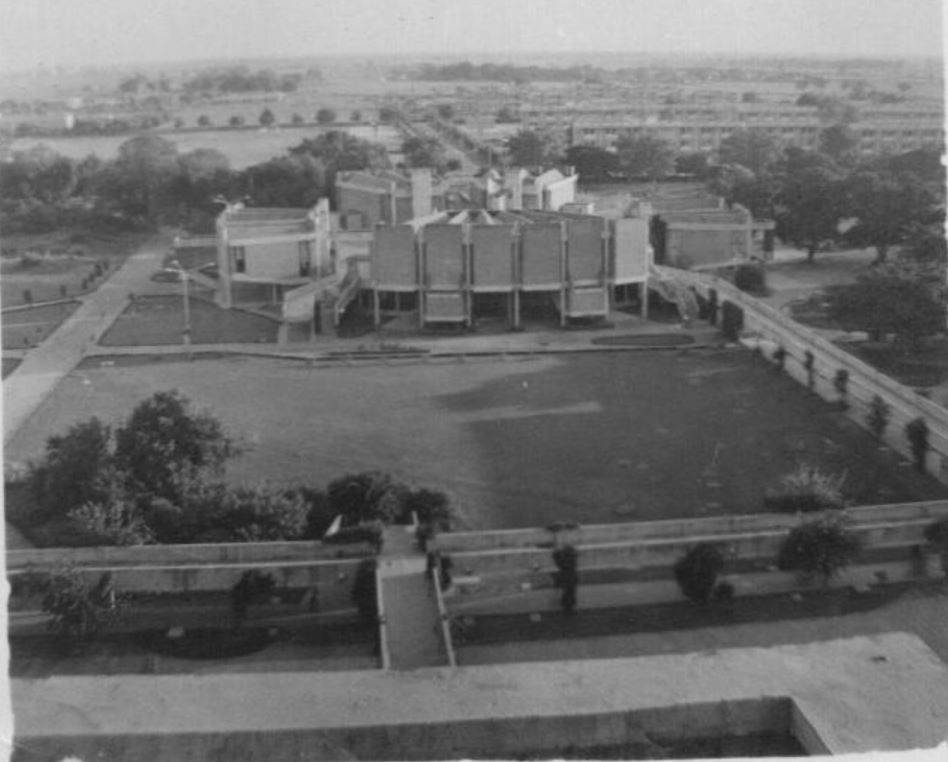 Power cuts were quite frequent, especially at night. We would often spend hot and humid nights engaging in bull sessions, discussing anything under the sun, or rather anything under the night sky. Our day would often start on an unpleasant note, as there would be no water in our bathrooms due to night power cuts (electric pumps would not work). We would then be forced to carry our buckets to the lawns and fill water from the taps. Experience of taking showers in winters was not pleasant either as electric boilers were out of order (most of the time), and this resulted in taking icy cold baths. I would call it, The Swedish Bath! You rub your body very vigorously with a towel and then the cold water does not feel that cold. I spent seven chilly winters in just one blanket and two sheets. Now when I look back, I marvel at my inner strength. These experiences, however unpleasant ones, shaped me in a very positive way.




The quality of facilities in hostels has improved drastically. Students now have clean bathrooms; infrastructure and facilities are of high standards. Washing machines have been installed, and students can now put water coolers in their rooms to beat the scorching heat.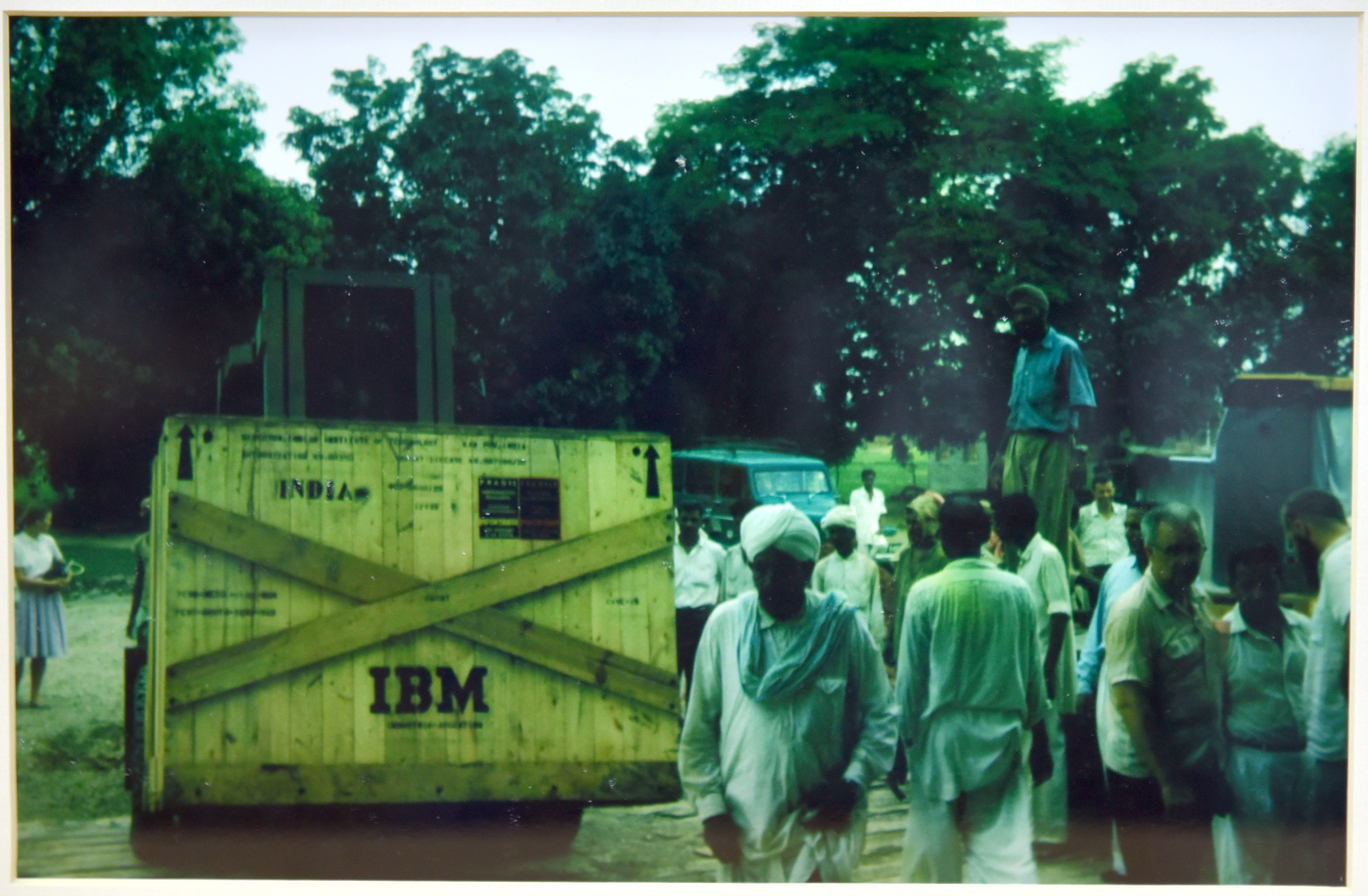 The first computer of India came to IIT Kanpur in early 1960s. It was an IBM 1620 machine capable of doing rudimentary calculations and was housed in a huge computer center with an excellent air conditioning (AC) system. By the time I entered IITK in 1967 the Computer Center (CC) was functional. Many times the AC environment of the center during summers provided us a solace against the horrendous heat of barren IIT Kanpur campus. Besides, CC was a big draw for visitors who came to IIT Kanpur campus from all over the country.

In our undergraduate classes, we were taught FORTRAN language for computer programming. In those days, the programs were run using punched cards. These cards would be punched in noisy old clanked machines and then fed in the system. Each punched card formed a line of the program and generally, 50-100 cards were needed in a sequence for the program or subroutine to run. Punching these cards in the machines took quite some time and so did the slow feeding system. The output of the program came out in big printed sheets. Most of the time there were errors in the program since even a comma or a semicolon misplaced would give an error message and the whole program had to be run again with new punched cards. Thus, in those days running a computer program was a laborious and time consuming process. For students nowadays this process would be a nightmare since the input/output (I/O) process of modern PCs is very fast.

The computer stationery was recycled in an imaginative way. For example, the backside of computer output sheets was used as rough paper. In fact, quite a number of times we used them in place of notebooks for class notes. Similarly, the backside of used computer cards was used either for jottings or as missiles! Some imaginative engineers formed them into a plane and shot them with rubber bands as missiles during the cultural festivals. The pointed nose of these missiles launched at great speeds by rubber bands was capable of inflicting wounds and many times the organizers would announce and request at the start of cultural functions not to use them. I guess we were the pioneers of these computer darts!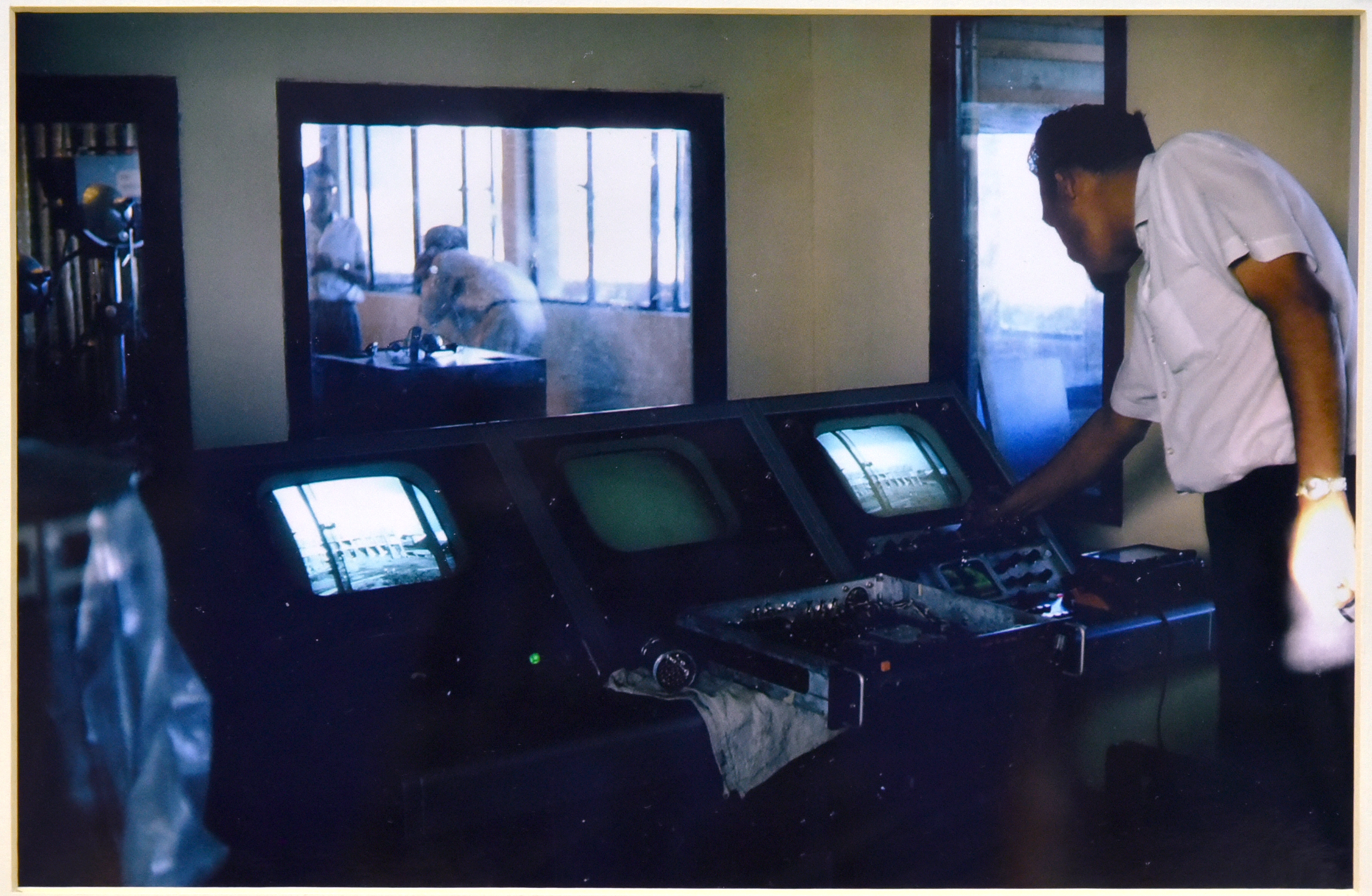 IIT Kanpur was the first Institute in the country to have a closed circuit TV center. In fact, in the early 1960s it was the first TV center in India. It was run by Dr. M. M. Choudhari who later on went to head NCERT in Delhi. The TV broadcast was erratic and now and then showed some skits and interviews of famous people who visited IITK. Nevertheless, it provided an excellent opportunity for students to learn and operate the TV equipment and learn about TV programming, something that would later on become a major entertainment media both in India and the world. TVC was also a star attraction for visitors coming to IIT Kanpur.