---
The school charges a nominal fee to ensure equitable access to quality education for the whole campus community. However, the fees manages to only pay salaries for staff and teachers. We urge all of you to contribute towards this campaign which will allow us to overcome the challenges and ensure our children continue to get access to a great learning space called the Campus School.

All contributions are 100% Tax deductible under section 80G of income tax act
---
The best form of charity would be providing quality education for children and nurturing a young minds who can be social icons tomorrow.
Computer lab
Very old version of Computers
Only 15 computers in the lab
3-4 students share one computer system
Software and hardware configuration needs to be updated.
The overall lab needs a refurbishment
EVS lab
Needs overall furbishing Requirement of sound system
Projector screen and computer needs to be replaced.
Need furniture (racks, rectangle tables and chairs)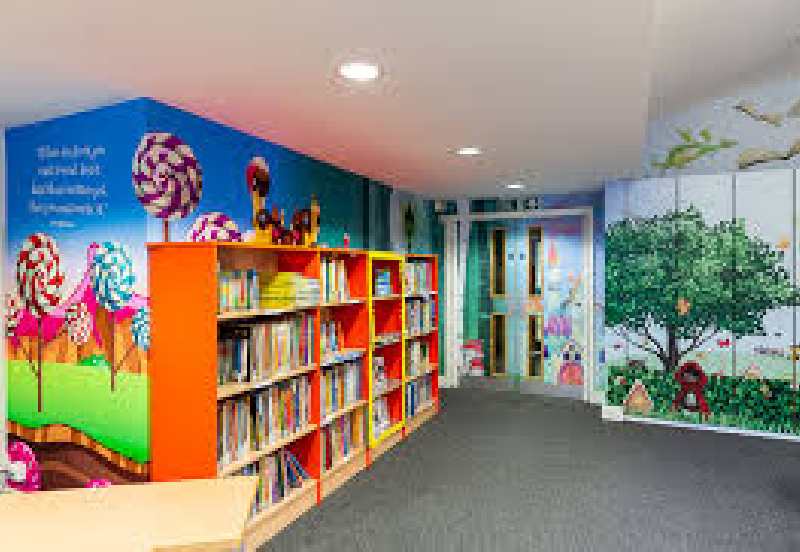 Library
Needs big font stories books for class KG,Prep and I in English and Hindi both.
Newspaper subscriptions, reference books, fact books encyclopedias, needed.
Requirement of blue tooth speaker and other accessories.
Student Activity Center
Needs to be built to organize activities
Organize assembly during odd weather
Conduct open house