||
Institute Counselling Service
---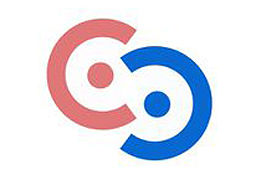 Important information for the New Students. Know more...
Alumni in News
---
Mr. Ashwini Vaishnaw
(MT/IME/1994) has been elected as the Member of Parliament of the Rajya Sabha.
---
Mr. Sandip Pradhan
(BT/CSE/1989) has been appointed as the new DG of Sports Authority of India.
Notable Alumni
---
Dr. K. Subramanian
(BT/EE/1994) is one of the most outstanding alumni of IIT Kanpur and a highly acclaimed expert in banking
Awards & Achievements
---
Dr. Abhyudai Singh
(BT/ME/2002) has been honoured with the Outstanding Junior Faculty award by the University of Delaware's College of Engineering.
---
Dr. Ratnesh Kumar
(BT/EE/1987) has been honoured with the D.R. Boylan Award.
Featured Alumni
---
Press Releases
---
Media Coverage
---