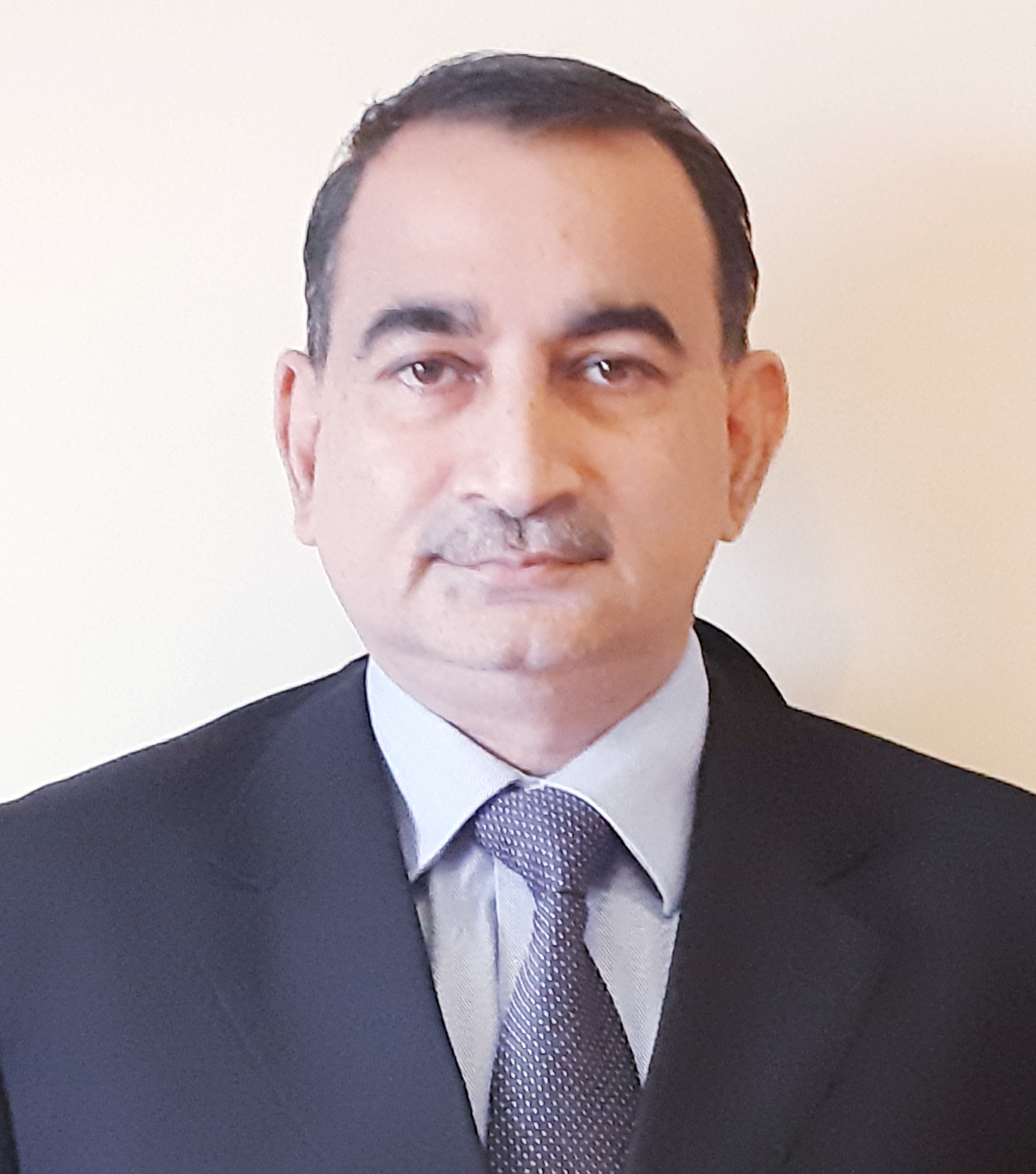 Mr. Pradeep Bhargava(BT/ME/1989)
Mr. Pradeep Bhargava received his bachelor's degree in Mechanical Engineering in 1989, and subsequently went on to earn his Diploma in International Business from Symbiosis Institute of Business Management in 1994.

Mr. Bhargava currently serves as the CEO and Founder of GladMinds, an Aftermarket platform that assists brands to provide product support and the consumer to manage their assets. This platform supports around 15 million consumers. He started his career with L&T in Sales & Marketing. He later moved to Daimler as CIO at Pune and subsequently COO at Mercedes Benz R&D Center at Bengaluru.

Mr. Bhargava has been active in the affairs of the Alumni Association for the past eight years and has been instrumental in planning and execution of many programs and activities that have led to the better engagement of the IIT Kanpur alumni. He has also led several initiatives to support entrepreneurship, industry connect and active promotion of IIT Kanpur across India and globally.

Honoring his stellar contribution in facilitating alumni connect and major fundraising efforts of the Institute, IIT Kanpur confers upon Mr. Pradeep Bhargava the Distinguished Services Award of 202l.