Shivani Centre for the Nurture and Re-integration of Hindi and Other Indian Languages (OILs)
Shivani Centre was incepted on November 2, 2021 during IIT Kanpur's Foundation Day with the generous support Micky and Vinita Charitable Foundation. Our alumnus, Mr. Muktesh (Micky) Pant (BT/CHE/1976) set-up this Center in the memory of his late mother, Smt. Gaura Pant, better known by her pen name 'Shivani'. She is an institution in Hindi literature and is still considered as one of the most popular Hindi writers of the 20th century. She was awarded Padma Shri by the Government of India in 1982 for her contribution to Hindi literature.
---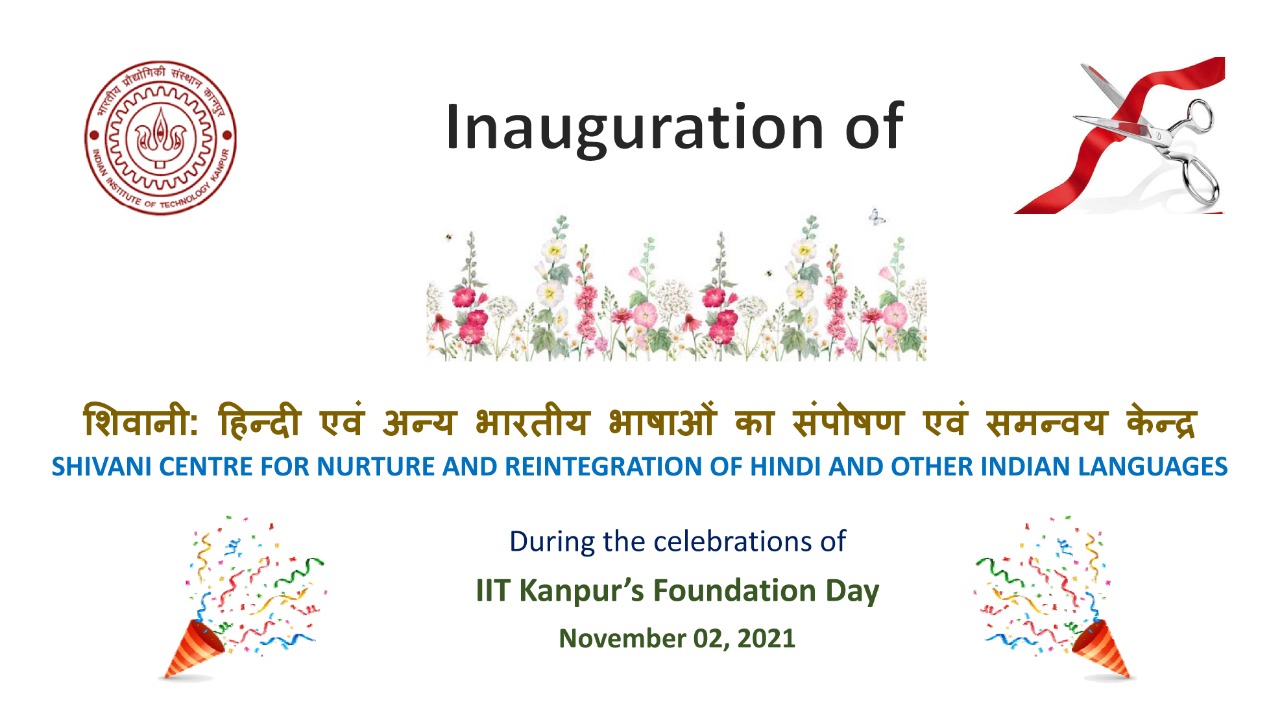 Shivani Centre for Nurturing and Integration of Hindi and Other Indian Languages is committed to serve as the focal point of providing a soft landing to the students of IIT Kanpur. Shivani Centre aims to actively engage with the IIT Kanpur students, arriving from remote locations, and provide language assistance. In parallel, Shivani centre strives to promote faculty members and tutors alike to create and translate pedagogical content in Hindi and other Indian languages. The translation and creation of pedagogical content is expected to provide repository of materials to build fundamental concepts while not losing out those due to pace with teaching in English language. In addition, the steering committee will also promote teaching in bilingual mode in order to facilitate the in-class learning and grasping of concepts effectively, mitigating the disadvantage to students from remote locations.
---
About the Donor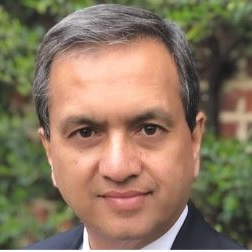 Mr. Muktesh Pant currently serves as a Senior Advisor at Beyond Meat. He is also the former CEO of Yum! Restaurants China. Besides his analytical incisiveness, Mr. Pant's success in managing companies is known to be steeped in his social awareness, human understanding and human relationships. His commitment to integrity and honesty is of utmost order and his unique style of functioning has been described in today's business world as hands-on without interfering.
Advisory Committee Members: