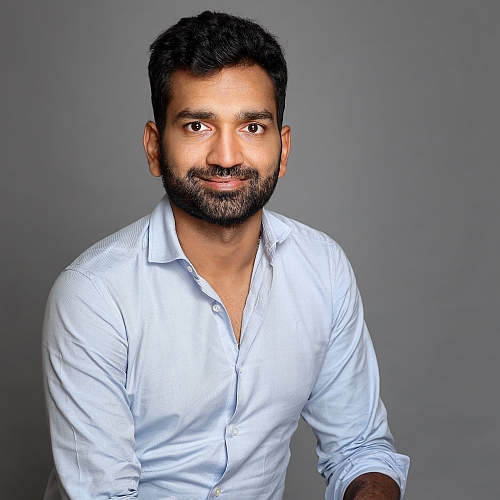 Mr. Varun Khaitan (BT/EE/2009)
Mr. Varun Khaitan received his bachelor's degree in Electrical Engineering from IIT Kanpur in 2009.He currently serves as the Chief Operations Officer and Co-founder of Urban Company. Urban Company is Asia's largest at home services market place with presence in India, The UAE, Australia, Singapore and the Kingdom of Saudi Arabia. Using the Urban company app ,consumers can avail many wellness ,and home repairs and maintenance services.

At the helm of affairs, Mr. Khaitan has been instrumental in building Urban Company into a network of 40,000+ trained service professionals who have served over 5 million consumers across 35+ cities globally. He is closely involved in business development and partner success.

Prior to founding Urban Company, Mr.Khaitan was working at Qualcomm RND at California and was a consultant with The Boston Consulting Group, where he advised Fortune 500 companies across geographies and industries.He has completed his B.Tech Engineering from IIT Kanpur.

Mr.Khaitan is the three-time recipient of the Fortune 40 Under 40 award (2021,2019 and 2018).He was also awarded the Economic Times 40 Under 40 for the year 2019.

Honoring his stellar contributions to the field of entrepreneurship, IIT Kanpur confers upon Mr.Varun Khaitan the Young Alumnus Award of 202l.