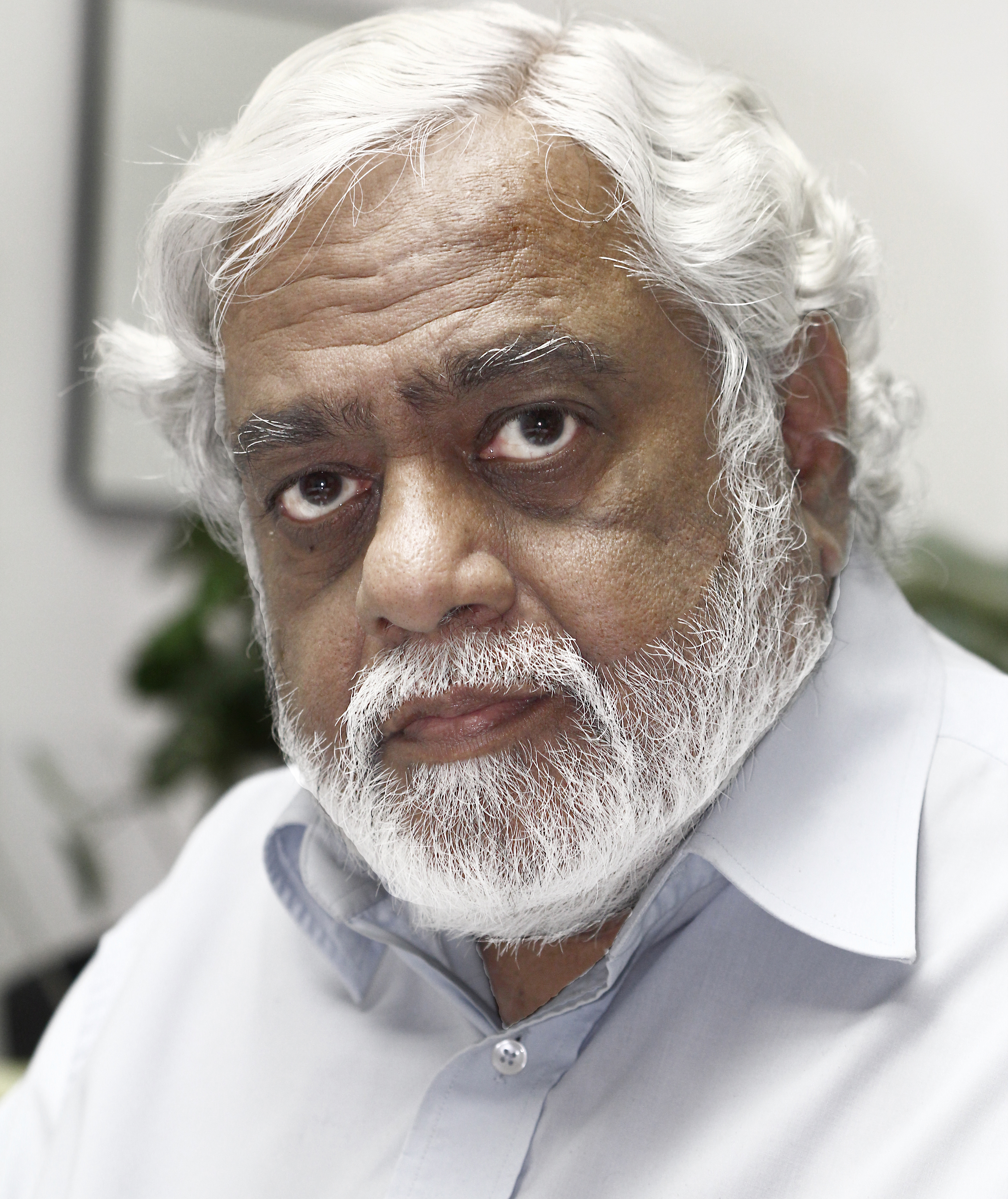 Mr. Kushal Sacheti(MT/CHE/1972)
Mr. Kushal Sacheti received his master's degree in Chemical Engineering from IIT Kanpur in 1972. He currently serves as the Founder and CEO of Galaxy USA Incorporated., and Key Items, Incorporated, global business enterprises in the diamond and jewellery sector. He also serves as the Co-founder of Illuminate Health- a health-tech startup in the US, and NP Bridge Solutions-a socio-tech startup in India. He has over 30 years of business and entrepreneurial experience. He has invested in and offered advisory services to nearly a dozen startups in the United States and India. He was a part of the funding of one of India's earliest venture funds, Erasmic,which is now a part of Accel Partners.

Mr. Sacheti's initiatives include mentoring and advisory roles at several institutions,and arts and social welfare organizations in India, Nepal, and the United States. He is currently involved in various educational and technological initiatives at IIT Kanpur, IIT Gandhinagar, BITS Pilani, and other educational institutes. He is the Founder and Chairman of the Center for Curiosity, a non­ profit organization that aims at triggering Curiosity. He is an advisor to Akshaya Patra Foundation, USA that provides midday meals to school children in India; a Co-founder of UnIimit Art.; and a board member of Agewell Foundation in the United States. Over the years, he has provided educational and career mentorship to many students.

Honoring his stellar contribution in doing exemplary service by becoming the goodwill ambassador in supporting the Institute's efforts in various ways, IIT Kanpur confers upon Mr. Kushal Sacheti the Distinguished Services Award of 202l.